Location:
Bordeaux
School certificate
Duration: 6 months + 2 months internship
Taught in
100% French or 100% English
Next available session: October 13th, 2020
Eight out of ten French people buy ice-cream. They eat an average of 5.5 litres per person annually and ice-cream is their favourite dessert.
Annually, 400 companies, the majority of which employ fewer than 10 employees, produce 345 million litres of ice-cream in France. Innovation accounts for roughly 15% of their turnover.*
Within this positive context, Institut Culinaire de France facilitates access to the profession which constitutes a considerable pool of jobs.
This training is aimed at those with no previous ice-cream making experience. The teaching implemented combines technique with hygiene, and taste with excellence, to enable students to find employment quickly and effectively, and allow them to establish or take over an ice-cream parlour and bring their individual identity to it.
Pace of Study
The training implemented in this six-month programme is an English and an innovative version of the traditional French Foundation program (CAP- Certificate of Professional Competence) a vocational qualification. Trainees are immersed in intensive practice every day (seven hours per day in the lab) and coached by talented chef-instructors who encourage them to give it their best.
The course is enriched by visits from renowned ice-cream makers (master ice-cream makers, Meilleurs Ouvriers de France ice-cream makers) who contribute to the candidates' success in the final exam.
Course advantages
High-end facilities: 16 students maximum per lab, ergonomic work stations facilitating exchanges between students and chef-instructors, state-of-the-art equipment and high-quality ingredients
Intensive training: seven hours of classes per day in the lab
Motivated and acclaimed teaching staff
Cross-curricular teaching (management, culinary design, nutrition, hygiene) enabling students to become experienced and autonomous professionals of their time
Two-month obligatory work placement with an artisan
Candidates/requirements
Jobseekers
Career switchers
Students
*Sources: Éditions Millefeuille "Crème glacée et sorbet : un marché dynamique en France", Challenges "La consommation de glaces a progressé de 7% en France en 2018" (April 2019), LSA "Les glaces ont flambées en 2018" (March 2019).
Classes
Intensive practical training in the lab (490 hours)
Applied technology in the lab (72 hours)
Pastry technology (48 hours)
Applied sciences relating to production (24 hours)
Communications (24 hours)
Business knowledge (40 hours)
Environmental Health and Safety (PSE) and First Aid (SST) (36 hours)
Professional work placement (280 hours)
Theoretical and practical knowledge
Mix calculations: how to calculate an ice-cream mix: calculate and balance a mix and identify the quality criteria of a product
Non-churned frozen products: frozen parfaits, frozen mousses, frozen soufflés, sabayons, etc.
Pastry, confectionery and chocolate products: ganache, cream, caramels, nougatine, icing, meringues, cornet, waffle and crepe batters, biscuits and sponges, flaky pastries, etc.
Ice-cream, French ice-cream and sorbets: fruit ice-cream, chocolate ice-cream, frozen yoghurt, fruit, alcohols and liqueur sorbets
Frozen compositions: sundaes, parfaits, frozen desserts, frozen logs, frozen charlottes, baked Alaska, frozen verrines, regional specialities and frozen Croquembouches
Ice sculpture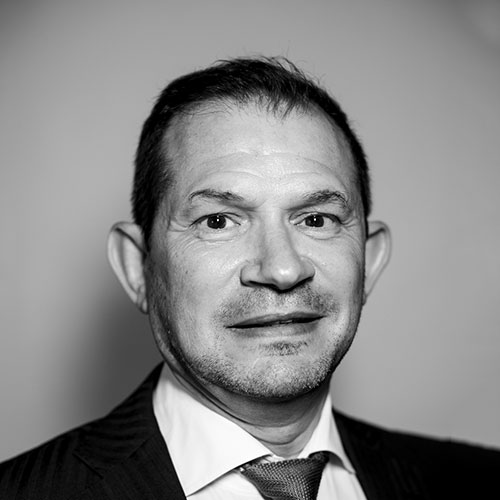 Zakari Benkhadra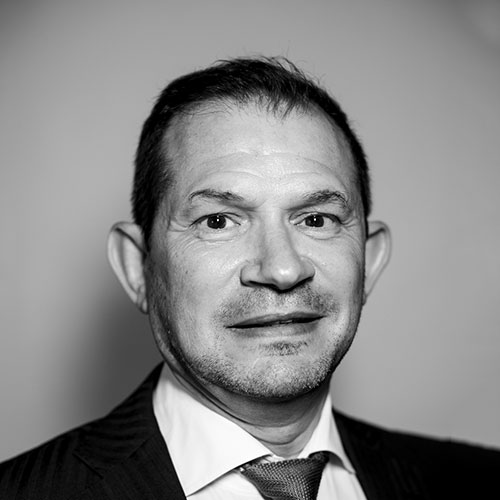 A graduate of Assas and Georgetown University (Washington), Zakari Benkhadra has worked for internationally renowned companies such as Générale des Eaux, Vivendi and Unibail-Rodamco. In 2007, Alain Ducasse entrusted Zakari with the general management of his education division, which included ENSP - École Nationale Supérieure de Pâtisserie. He created the first CAP professional retraining qualification in Pastry in French and English, followed by the first Bachelor's course as well as various intensive short bilingual programmes. In 2018, thanks to his collaborations with the greatest chefs, he founded the Salon de la Pâtisserie in Paris.
---
Kyung Ran Baccon
World Pastry Championship silver-medallist (SIGEP Rimini 2012), finalist Pastry Meilleur Ouvrier de France (Best Artisan of France) in 2015, trained in fine arts and sculpture in South Korea, graduated with a CAP, BP, BM in pastry with honors from INBP in Rouen. Kyung Ran Baccon has worked as a pastry sous-chef for Joël Robuchon's two Michelin-starred restaurants in Las Vegas, has been an instructor in major hotels and a consultant to several international companies (in Saudi Arabia, South Korea and China).
---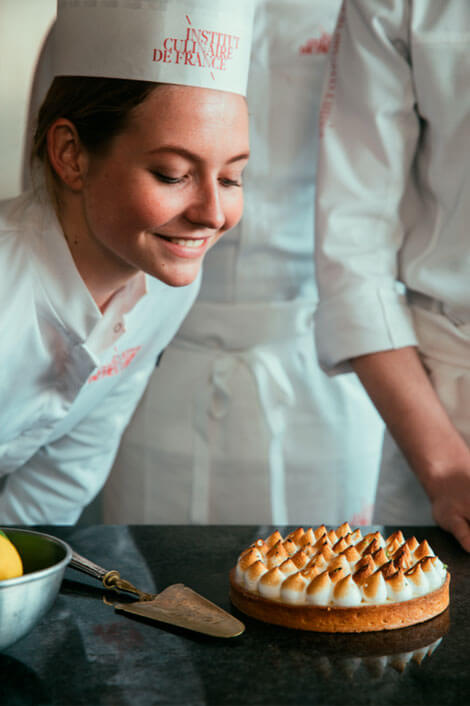 Requirements
This program is open to candidates that have completed secondary education (French Bac level). Strong motivation is paramount.
Finance
Programs eligible for financial support through French services (OPCA / OPCO, CPF, etc.).
Applications
An application request must be made through the website. Within the next 48 hours, the candidate will receive an invitation for an interview, either in person or video-conference (Skype). The candidate will be informed about the results following the interview.
Admissions
A registration form will be sent to successful applicants. The form must be filled and returned to Institut Culinaire de France within 30 days, along with required documentation.
Visa application
Once his admission is confirmed, the candidate will be issued an acceptance letter. This letter is required for his visa application in the French consulate in the applicant's respective country. According to French law, any stay longer than 90 days requires a long-term visa. However, depending on his nationality, a visa may be required for any length of stay. This procedure might take a considerable amount of time. Therefore, we advise the future students to start their visa application upon the receipt of their acceptance letter.