We're committed to giving your enthusiasm a profession! Management, multimedia, web, finance, cinema, human resources, journalism, international affairs, advertising, culture… Our variety of choice offers you more options on your university path.
Our network provides you with...
Success in your field of choice, by combining passion and reason. The European-certified  "Studialis Passport" provides you with a customized, secured and evolved journey within the schools of our network.
A guaranteed level of academic excellence proven by our schools' global ranking and outstanding reputation.
The largest European network of company partnerships to facilitate the successful professional insertion of graduates.
Dedicated staff and professors to support you as you define and pursue your career.
Interdisciplinary schools within the group provide you with diverse and flexible options during your studies, all whilst enhancing your employability.
Internationalization of our programs in France on our campuses which bring together students from all four corners of the globe, and abroad with our various international partners.

Key Facts about Galileo Global Education
47 Schools around the World
40 000 Students per year
100 000 Alumni
31 Campuses
280 International Partners
INTERNATIONAL COMMUNICATION HUMAN RESOURCES ADVERTISING AUDIOVISUAL MULTIMEDIA MANAGEMENT MARKETING JOURNALISM APPLIED ARTS FINANCE DESIGN CINEMA WEB ART BUSINESS EVENT-PLANNING BUSINESS ART EXPERTISE INTERNET CULTURAL MANAGEMENT WEBMARKETING 3D
Arts & Création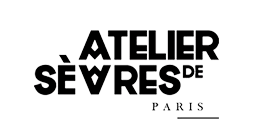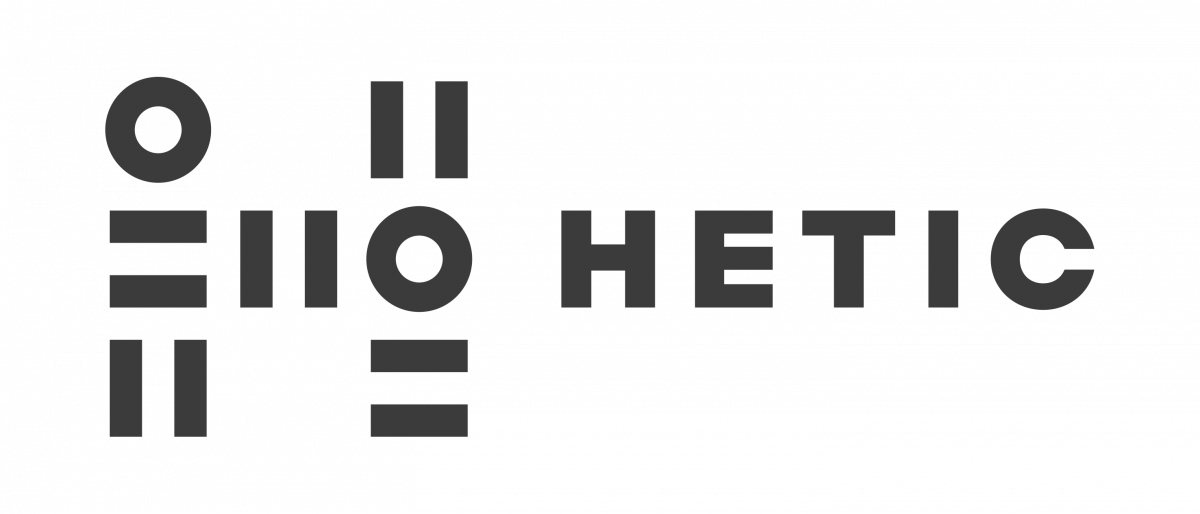 Management




   
Campus en France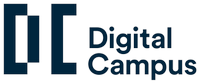 Pôle Santé