Institut Culinaire de France is a private higher education school in Culinary, Bakery and Sweet Arts. Through the blend of teaching, management and the practical aspect, students learn to master, innovate and deliver.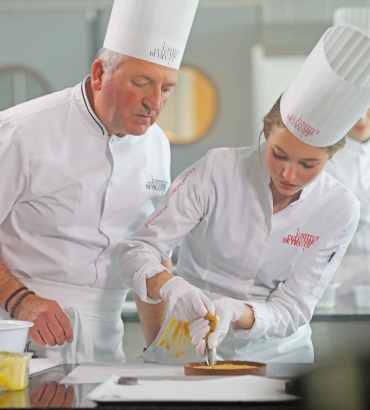 18 April 2019
Pascal Pochon: "Mastering pastry-making is a life-long endeavor"
In Saint-Malo, Pascal Pochon's chocolates are known for their lightness, their surprising appearance and delicious tastes. The master chocolatier and Pastry chef at the Grand Hotel des Thermes, spends his days crafting sublime chocolate to delight the epicures. On the occasion of his speech at...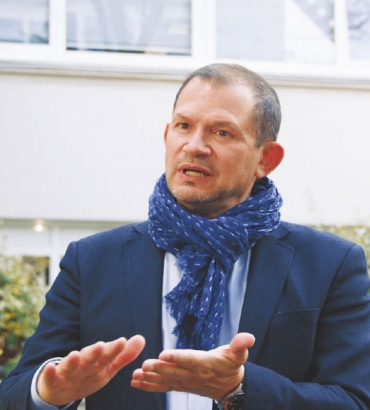 27 May 2019
Interview with Zakari Benkhadra
Growing up, Zakari Benkhadra experimented with family recipes; today he is at the helm of Institut Culinaire de France. Ambitious, demanding and sometimes quite talkative but always passionate, he is surrounded by the greatest chefs and has learnt from their experiences. Today, by accepting the...