Institut Culinaire de France is governed by two complementary arms, the first dedicated to pedagogy and the other to administration and strategy. You find in these two arms, distinguished professionals and educators specialized in gastronomy and pastry arts.
The Academic Board
The Academic Board is comprised of distinguished pastry chefs, chocolatiers-confectioners, master bakers, ice cream makers, key individuals from the world of gastronomy, and directors from various schools under the umbrella of the Galileo Global Education Group of management and applied arts. Altogether, these 6 different wings determine the vision of the Institute's training methods.
The Academic Board is a forum for dialogue. It welcomes exchange and the sharing of thoughts on best training practices, also on technical, technological and artistic developments in the respective industries. 
The Executive Board
The Executive Board is tasked with strategy implementation to change the teaching standards of professional practices.
Damien Julia
Damien Julia has worked for many gourmet restaurants including those at the Intercontinental Hotel in Geneva, the Grand Hotel in Paris, the Crillon, the Hilton Arc de Triomphe and even the QE2 cruise ship. After graduating with a professional qualification in catering from the Louis Darmanté Hotel School in Capbreton and a degree in hotel management from the University of Brighton in England, he moved abroad several times before returning to France and entering the world of training. He began teaching at CFA Médéric in Paris before becoming Director of Le Cordon Bleu Paris school in 2010 and then of Ecole Ferrière in 2015. Finally, in 2016 he took advantage of his diverse experience and set up his own company, Education and Culinary Arts Consulting, which provides market research on the evolution of culinary training.
---
Kyung Ran Baccon
World Pastry Championship silver-medallist (SIGEP Rimini 2012), finalist Pastry Meilleur Ouvrier de France (Best Artisan of France) in 2015, trained in fine arts and sculpture in South Korea, graduated with a CAP, BP, BM in pastry with honors from INBP in Rouen. Kyung Ran Baccon has worked as a pastry sous-chef for Joël Robuchon's two Michelin-starred restaurants in Las Vegas, has been an instructor in major hotels and a consultant to several international companies (in Saudi Arabia, South Korea and China).
---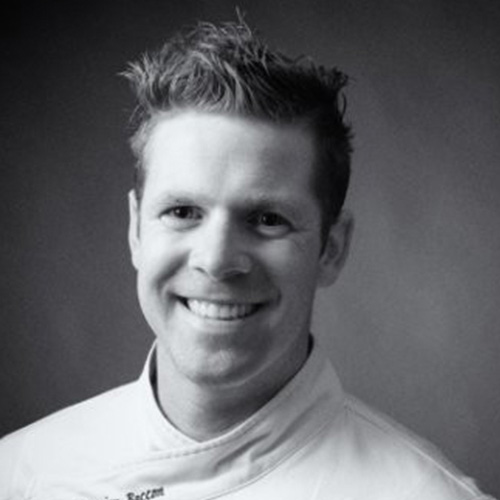 Damien Baccon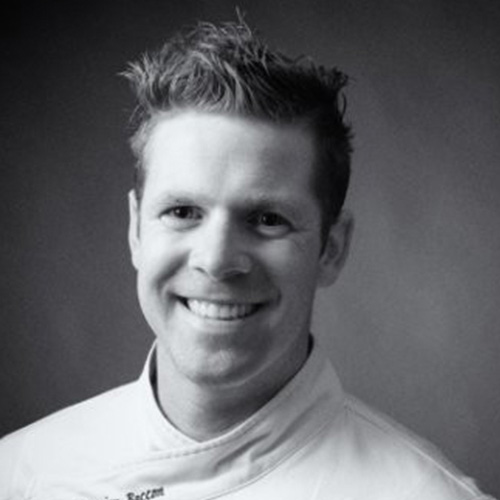 Born into a family of bakers for four generations, Damien Baccon trained in baking at INBP. He worked for Joël Robuchon's Michelin-starred restaurants in Las Vegas and then worked as an international consultant in China and the Middle East. He then turned his hand to teaching at ENSP alongside Jean-Marc Guillot, Meilleur Ouvrier de France (Best Artisan of France) in 1997 and World Pastry Champion in 1993. He is now a bakery consultant mainly in Asia and Europe and is a member of the Ambassadeur du Pain association.
---