Location:
Bordeaux
School certificate
Duration: 2 months
Taught in
English
Next available session: July 2020
The intensive "Baking Made in France" course is a short programme for professional international candidates or beginners who have little time to train but who nevertheless wish to obtain professional qualifications.
In France, new-generation bakeries are increasingly in need of qualified personnel, with 7000 positions available to fill. Internationally, bakery groups are booming: Brioche Dorée (Le Duff) has 500 points of sale worldwide, while Délifrance (Vivescia) has 18 production units. Kayser and Holder follow the same trend.*
In this context, Institut Culinaire de France's Made in France courses are an undeniable asset for rapid employability in France and around the world.
The "Baking Made in France" course offers the unique opportunity to learn the fundamentals of French baking. It enables students to rapidly acquire essential techniques and know-how from the biggest names in baking.
Pace of Study
Structured around eight specific modules, the intensive training programme "Baking Made in France" allows each student to work on traditional and contemporary recipes while applying the breadmaking techniques essential to the manufacture of high-standard bakery products: standard breads, traditional French breads, speciality breads, viennoiseries and puff pastries. During this training, each student is coached to be able to produce breads and pastries immediately available for sale.
Trainees have access to two labs entirely dedicated to baking, enabling them to intensively practice the best recipes of French baking.
Course advantages
High-end facilities: two baking labs, entirely equipped with material made in France, hosting up to 16 students at a time, ergonomically designed to facilitate exchanges between students and chef-instructors
Intensive training: seven hours of classes per day in the lab
Motivated and acclaimed teaching staff
Cross-curricular teaching (hygiene and food safety) enabling each student to become an experienced and autonomous professional of their time
Groups adapted to the level of the student's experience: beginner or advanced
Possibility to undertake a professional work placement 
Candidates/requirements
International professional or novice candidates
Beginners or experts
*Sources: RTL, "Le chiffre d'affaire des boulangeries françaises en constante augmentation" (June 2019), L'Expansion "Le succès de la boulangerie-pâtisserie française à l'étranger suscite des vocations" (Sept 2014)
Courses
Practical classes on making breads, pastries and snacks
Signature demo (surprise guest chef)
Excursions (to mills, local farms, etc.)
Optional work placement at an artisan-baker of the trainee's choice and/or from the school's list
Theoretical and practical knowledge
Fundamentals of current and traditional breads/ learning various methods of kneading in order to make a multitude of bread varieties
Speciality breads and sourdough bread: using sourdough starter, yeast, autolysis, fermented dough, liquid sourdough starter, stiff starter for farmhouse breads, wholemeal breads, multigrain breads, rye breads, etc.
Wide range of gastronomic restaurant bread rolls: breadsticks, soft rolls, crusty breads, aromatic breads, etc.
Brioche pastries: brioches, pains au lait, Vienna bread, etc.
Puff-pastries: croissants, chocolate croissants, raisin breads, garnished couque pastries, etc.
Cakes and petit fours: financiers, shortbread, various pound cakes, cannelés, madeleines, etc.
Snacks and catering: burgers, sandwiches, pies, quiches, pizzas, etc.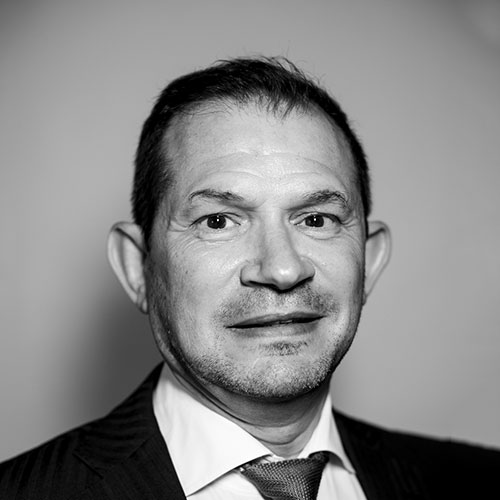 Zakari Benkhadra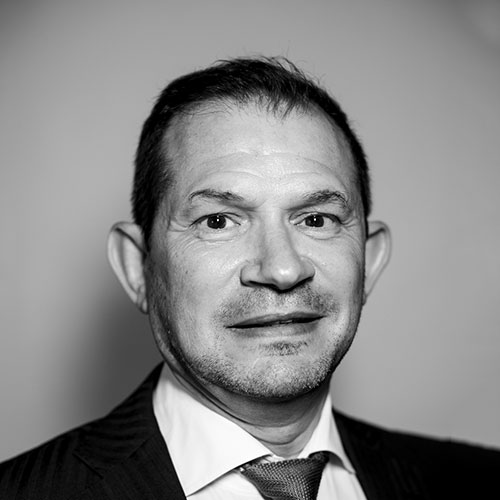 A graduate of Assas and Georgetown University (Washington), Zakari Benkhadra has worked for internationally renowned companies such as Générale des Eaux, Vivendi and Unibail-Rodamco. In 2007, Alain Ducasse entrusted Zakari with the general management of his education division, which included ENSP - École Nationale Supérieure de Pâtisserie. He created the first CAP professional retraining qualification in Pastry in French and English, followed by the first Bachelor's course as well as various intensive short bilingual programmes. In 2018, thanks to his collaborations with the greatest chefs, he founded the Salon de la Pâtisserie in Paris.
---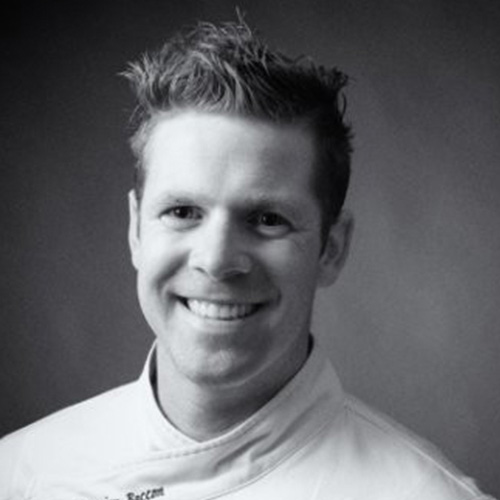 Damien Baccon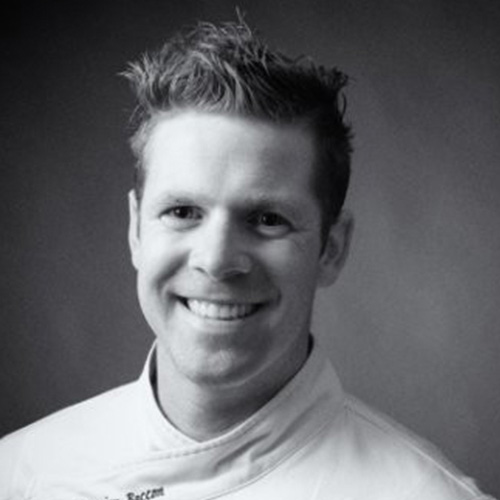 Born into a family of bakers for four generations, Damien Baccon trained in baking at INBP. He worked for Joël Robuchon's Michelin-starred restaurants in Las Vegas and then worked as an international consultant in China and the Middle East. He then turned his hand to teaching at ENSP alongside Jean-Marc Guillot, Meilleur Ouvrier de France (Best Artisan of France) in 1997 and World Pastry Champion in 1993. He is now a bakery consultant mainly in Asia and Europe and is a member of the Ambassadeur du Pain association.
---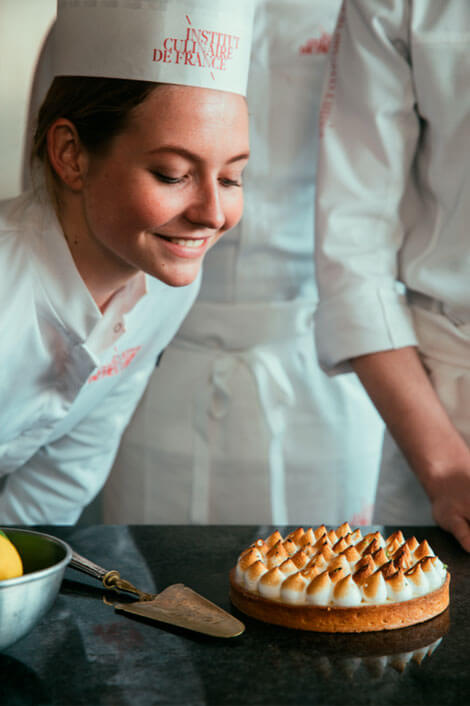 Requirements
This program is open to candidates with strong motivation and to people with previous work experience (job seekers, those changing careers...).
Applications
An application request must be made through the website. Within the next 48 hours, the candidate will receive an invitation for an interview, either in person or video-conference (Skype). The candidate will be informed about the results following the interview.
Admissions
A registration form will be sent to successful applicants. The form must be filled and returned to Institut Culinaire de France within 30 days, along with required documentation.
Visa application
Once his admission is confirmed, the candidate will be issued an acceptance letter. This letter is required for his visa application in the French consulate in the applicant's respective country. According to French law, any stay longer than 90 days requires a long-term visa. However, depending on his nationality, a visa may be required for any length of stay. This procedure might take a considerable amount of time. Therefore, we advise the future students to start their visa application upon the receipt of their acceptance letter.