Location:
Bordeaux
Bachelor's degree
Duration: 1 year
Taught in
100% French or 100% English
Next available session: September 2020
The goal of the Bachelor's degree in "Sweet Arts & Sales Network Management" is to train professionals with expertise in the intersecting felds of management, marketing, creativity and communication, while also providing them with in-depth knowledge of production processes in sweet arts.
This innovative and unique program is designed to meet a growing worldwide need for business and human resources managers that are knowledgeable in the production of bakery products, ice cream, chocolate, confectionaries, and pastry.
Students gain a solid foundation in management, communication, marketing, and law and add to this deep knowledge of production processes.
Renowned pastry professionals regularly participating in master-classes and as exam juries, allowing our students to be in guided by the industry's fnest actors.
Students will also be required to complete a 5-month internship each year, aimed at providing them with insight and practical knowledge, easing their professional transition.
The strengths of the training
Location

 in a city known for its 

gastronomy

 and the 

quality of its local products

Recognized faculty

Cross-curricular teaching

 (management, marketing, hygiene, law) allowing students to become independent professionals

Internship

 in a company
Classes
Intensive practical laboratory training

 (300h/year)

Marketing / Management / Communications / Law (in partnership with ESG business schools)

: to forge and sharpen your entrepreneurial skills

Nutrition and health

: to target the nutritional balance of culinary creations

Digital training (in partnership with Digital Campus)

: to master social networks and improve the projection capacity of the taste experience

History of gastronomy

: for the transmission of the French culinary tradition

Foreign languages

: for the international ambitions of the artisans of tomorrow

Soft skills (in partnership with Cours Florent)

: to enrich students' relational skills

Company internships

 (280h/year)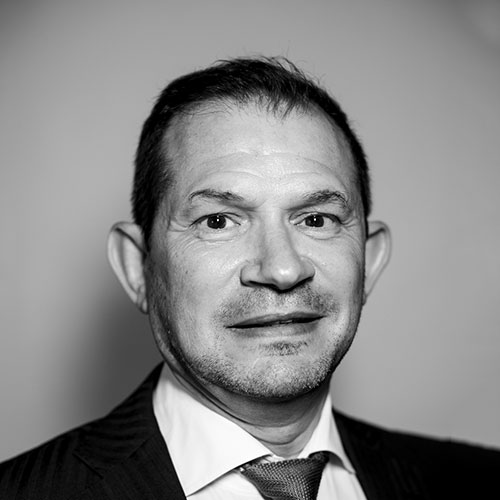 Zakari Benkhadra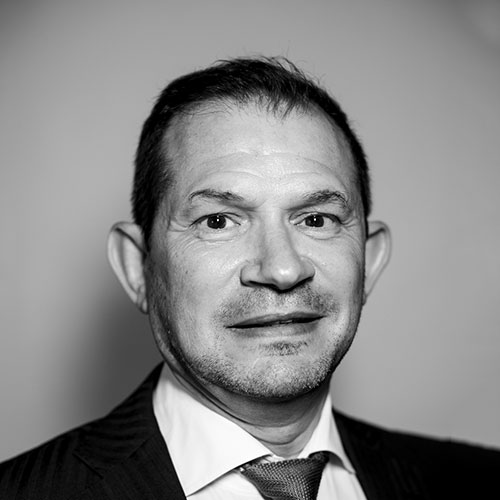 A graduate of Assas and Georgetown University (Washington), Zakari Benkhadra has worked for internationally renowned companies such as Générale des Eaux, Vivendi and Unibail-Rodamco. In 2007, Alain Ducasse entrusted Zakari with the general management of his education division, which included ENSP - École Nationale Supérieure de Pâtisserie. He created the first CAP professional retraining qualification in Pastry in French and English, followed by the first Bachelor's course as well as various intensive short bilingual programmes. In 2018, thanks to his collaborations with the greatest chefs, he founded the Salon de la Pâtisserie in Paris.
---
Kyung Ran Baccon
World Pastry Championship silver-medallist (SIGEP Rimini 2012), finalist Pastry Meilleur Ouvrier de France (Best Artisan of France) in 2015, trained in fine arts and sculpture in South Korea, graduated with a CAP, BP, BM in pastry with honors from INBP in Rouen. Kyung Ran Baccon has worked as a pastry sous-chef for Joël Robuchon's two Michelin-starred restaurants in Las Vegas, has been an instructor in major hotels and a consultant to several international companies (in Saudi Arabia, South Korea and China).
---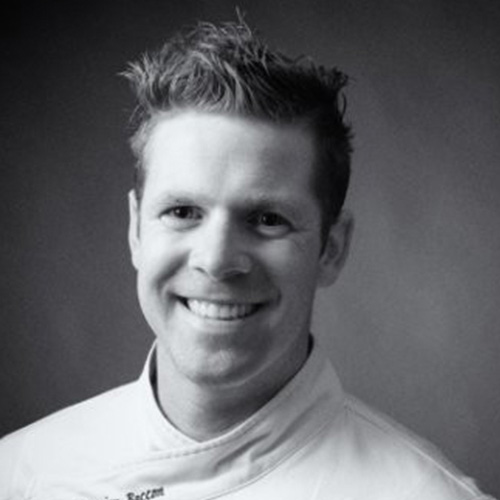 Damien Baccon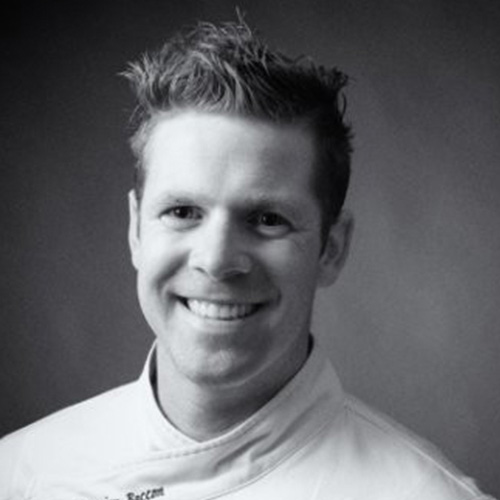 Born into a family of bakers for four generations, Damien Baccon trained in baking at INBP. He worked for Joël Robuchon's Michelin-starred restaurants in Las Vegas and then worked as an international consultant in China and the Middle East. He then turned his hand to teaching at ENSP alongside Jean-Marc Guillot, Meilleur Ouvrier de France (Best Artisan of France) in 1997 and World Pastry Champion in 1993. He is now a bakery consultant mainly in Asia and Europe and is a member of the Ambassadeur du Pain association.
---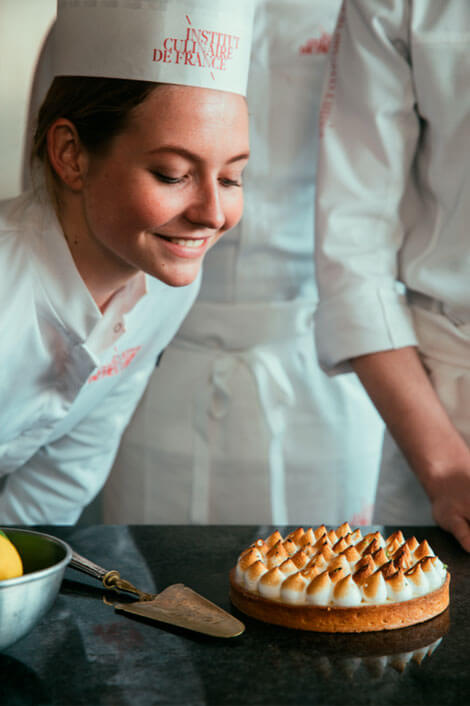 Requirements
This program is open to candidates with strong motivation and to people with previous work experience (job seekers, those changing careers...).
Applications
An application request must be made through the website. Within the next 48 hours, the candidate will receive an invitation for an interview, either in person or video-conference (Skype). The candidate will be informed about the results following the interview.
Admissions
A registration form will be sent to successful applicants. The form must be filled and returned to Institut Culinaire de France within 30 days, along with required documentation.
Visa application
Once his admission is confirmed, the candidate will be issued an acceptance letter. This letter is required for his visa application in the French consulate in the applicant's respective country. According to French law, any stay longer than 90 days requires a long-term visa. However, depending on his nationality, a visa may be required for any length of stay. This procedure might take a considerable amount of time. Therefore, we advise the future students to start their visa application upon the receipt of their acceptance letter.